It is with deepest concern for our dear friend John Goodsall of Brand X that we announce that he is not well enough to perform at ProgStock 2021. We received a call yesterday letting us know that Goods had been admitted to hospital with pneumonia and will be unable to travel or perform for some time. You can see announcements by Official Brand X for more information regarding other tour dates.
Of course, we have spent the past 24 hours figuring out what to do, and we have hatched something we think you will really like…
On Saturday, October 2 at 8:00 PM, we will now have a special set by Rachel Flowers, followed at 9:00 PM by Joe Deninzon & Stratospheerius.
In our Late-night event on Saturday, we now have Percy Jones MJ12 coming to blow your minds…with special guest, Alex Skolnick!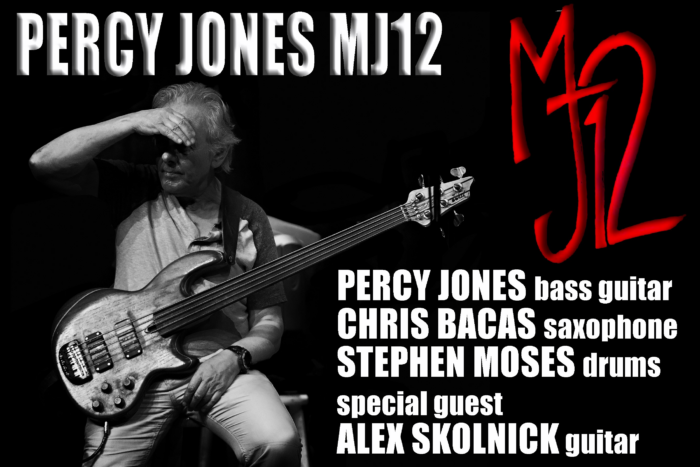 Outside the theatre, our friends from Il Forno a Legna will be bringing their wood oven pizza truck for late night munchies (like the café, pizza is not included in the price of festival passes)!
On Sunday morning, October 3 at 10:00 AM, Rachel Flowers will host a breakfast listening party for her new album, "Bigger on the Inside," at Portuguese Cuisine Bar and Wine, 1519 Main Street in Rahway. We will reserve a table for our 5-year Patrons, but otherwise this is first-come-first-serve. The restaurant will offer a nice selection of breakfast foods and beverages for purchase, including mimosas from their new bar, while you enjoy listening to Rachel's new album. Of course, Rachel's album will be available for purchase at our merch table in the lobby, but it will also be available for purchase and autographing at this special breakfast event.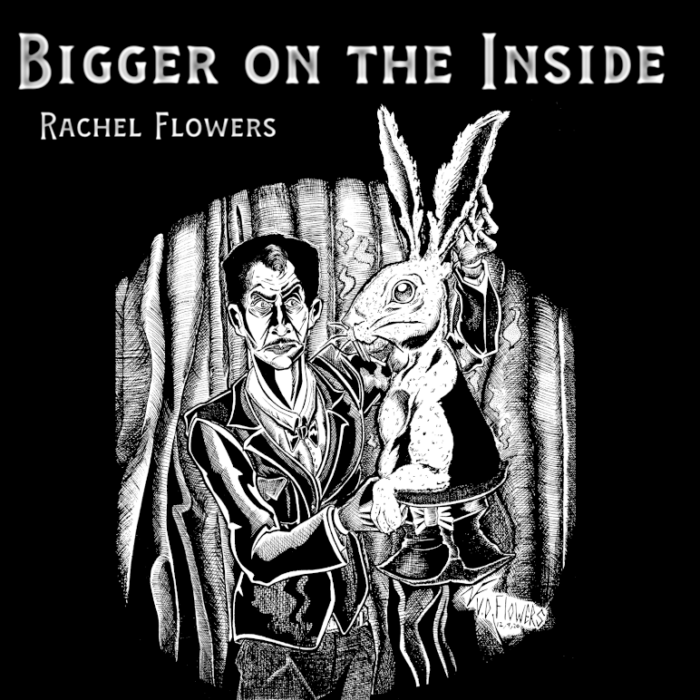 We have also added a performance by Rachel Flowers on Sunday, October 3 at 8:00 PM before Alan Hewitt & One Nation take the stage.
See you next week!