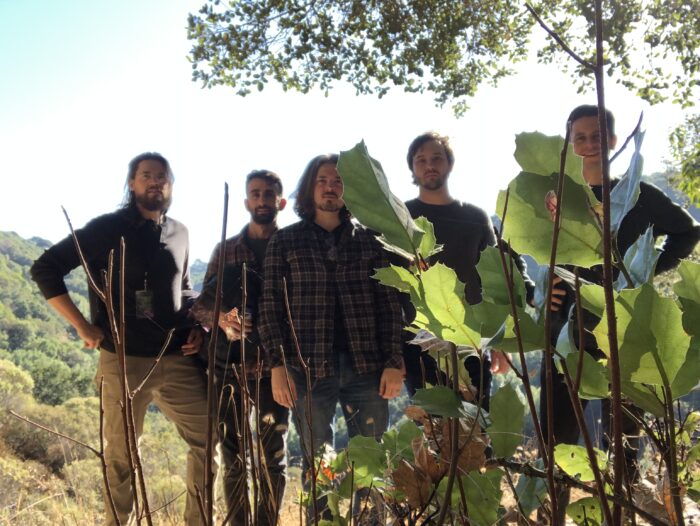 The Tea Club is a band about feeling. Their music is earnest and impassioned, combining elements of art-rock, folk, electronica, and romanticism to create a distinctive sound that's all their own.
The band is fronted by the songwriting team of brothers Patrick and Dan McGowan whose unorthodox guitar playing and fervent singing form the core of the group's unique style.
Bassist Jamie Wolff, keyboardist Joe Dorsey, and drummer Dan Monda complete the ensemble.
The band has recorded four albums with renowned producer Tim Gilles at Big Blue Meenie Studios in Jersey City, NJ.
They've performed hundreds of shows, supported Haken, Bent Knee, and Thank You Scientist, and have done multiple U.S. national tours and parts of Canada.
If/When, their fifth and latest record, is daringly personal, exploring themes of death, failure, new life, and hope. Complex and cerebral, unguarded and intimate, If/When is a thoroughly heart-felt addition to the band's immersive catalog.
Heralded by Prog magazine as "Challenging, modern, and frequently scintillating…" The Tea Club continue to explore new ways of communicating deep feeling through their art.
Band line-up:
Patrick McGowan – vocals, guitar
Dan McGowan – vocals, guitar
Jamie Wolff – bass, vocals
Joe Dorsey – keyboards
Dan Monda – drums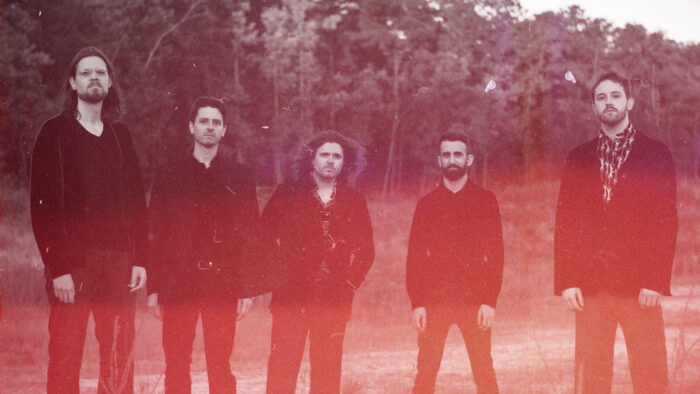 Links:
Website – https://www.theteaclub.net/
Instagram – https://www.instagram.com/theteaclubband/
Twitter – https://twitter.com/the_tea_club
Youtube – https://www.youtube.com/channel/UCMYQpwJS86ZMvi-OpcBtRkg
Bandcamp – https://digital.theteaclub.net/
Facebook – https://www.facebook.com/theteaclubband
Patreon – https://www.patreon.com/theteaclub