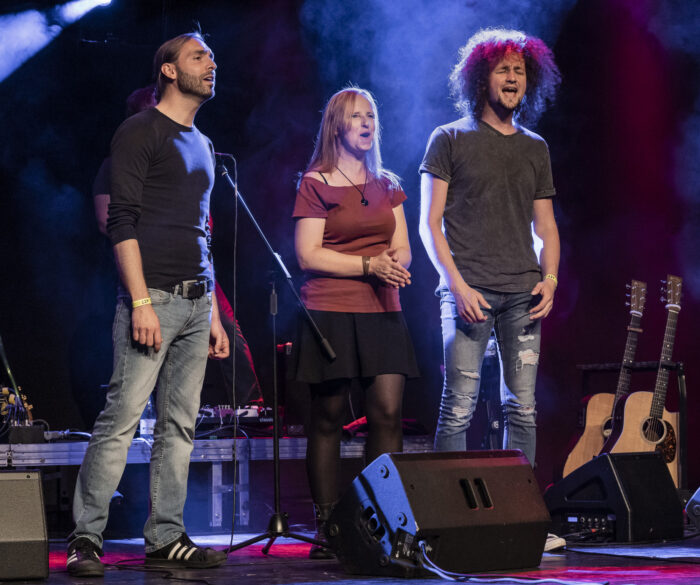 It all started with an acoustic duo cover version of the song "Miracles Out Of Nowhere" by Kansas. Melanie Mau and Martin Schnella, both from the lovely Harz mountains in Germany and both dedicated musicians through and through, discovered their passion for playing music together – and this very song was the starting point!
They decided to rearrange more and more songs from various musical genres in their own unplugged style in order to give the tunes a new and refreshing angle. However, being passionate about creating new sounds, Melanie and Martin are consistently working on originals as well. Stylistically the music of this duo is a mixture of folk rock music as well as incorporating progressive influences.
Their very own sound is played from the heart – each song is a real "Gray Matter." There really is no doubt: for Melanie and Martin it's all about the music! Together they are able to convince both as a duo playing in a living room as well as on a bigger stage with a full band line-up.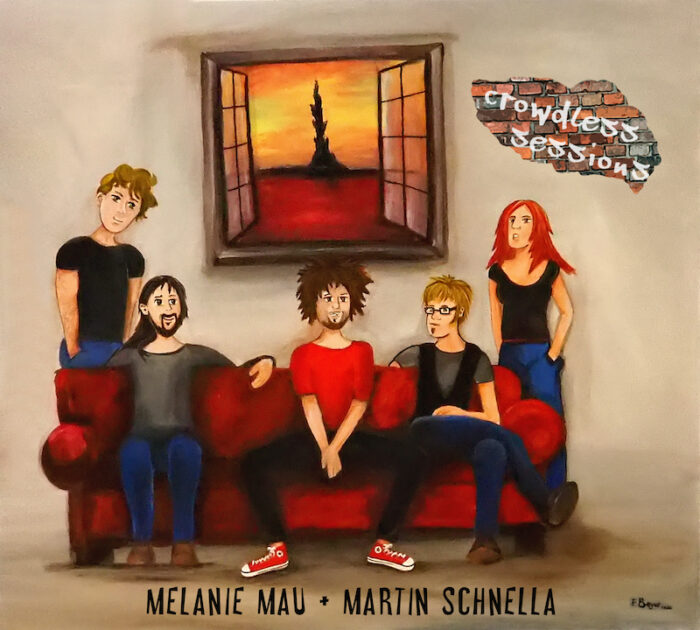 Band Lineup:
Melanie Mau, Martin Schnella, & Mathias Ruck
Links:
Homepage: www.gray-matters.de
Facebook: www.facebook.com/melaniemauundmartinschnella
Instagram: https://www.instagram.com/mellimaumartinschnella/
YouTube: https://www.youtube.com/c/MartinSchnella
Bandcamp: melaniemaumartinschnella.bandcamp.com