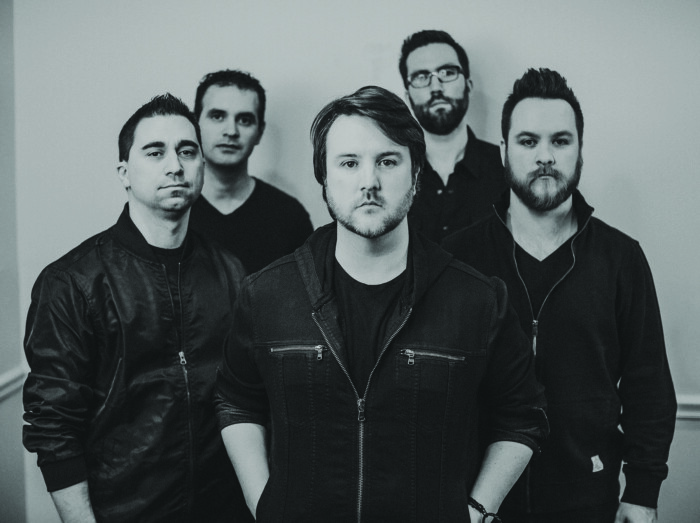 Mile Marker Zero  is an electrifying rock band from the northeast composed of brothers Dave Alley (vocals) and Doug Alley (drums), alongside childhood friend Mark Focarile (keyboards), guitarist John Tuohy, and bassist/producer Jaco Lindito.
With 5 albums released so far, including their concept album, "The Fifth Row," that had its lead single featured in the widely acclaimed NASCAR Heat 4 videogame, Mile Marker Zero has been creating a buzz since they formed in 2005. They were also the first-ever unsigned artist to be featured in the popular Harmonix/MTV Games video game series, RockBand. In 2016, the band received the award for "Best Band (Connecticut)" at the New England Music Awards.
They have performed alongside Porcupine Tree, Riverside, Underoath, Spock's Beard, Devil Wears Prada, Periphery, Scale the Summit, Nothing More, Adrenaline Mob, Fair to Midland, and more.
As 2021 began a new chapter in MMZ history, the band released a live album they recorded during the quarantine. Entitled "Live & Confined," the album was released worldwide on April 2, 2021. Later that year, MMZ appeared at ProgStock 2021, the US Northeast's Only Progressive Rock Festival. In October 2022, they performed at UCPAC in Rahway, NJ with Jerry Marotta's Reelin' in the Years.
2023 promises a fantastic new album, currently under production, with a listening party planned at ProgStock 2023!
Website: http://www.milemarkerzero.com/
Bandcamp: https://mmzofficial.bandcamp.com/
Instagram: https://www.instagram.com/mmzofficial/
YouTube: https://www.youtube.com/mmzofficial
Twitter/X: https://twitter.com/mmzofficial
Facebook: https://www.facebook.com/milemarkerzero
Merch Store: http://www.milemarkerzero.com/merch