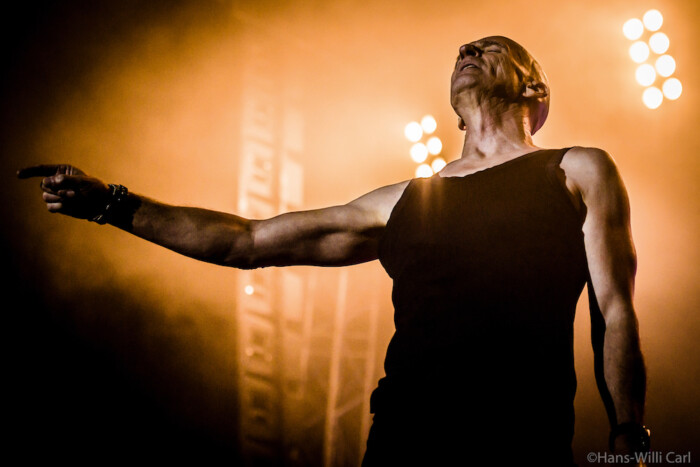 Michael Sadler is the highly acclaimed vocalist and frontman of legendary Canadian Prog darlings SAGA. Now in their 45th year, the band is as popular as ever and continues to thrill their loyal audiences around the world with their current tour.
As a highly versatile performer, Michael is featured on hundreds of live shows and releases, with over 230+ credits and counting. Although the majority is with SAGA, Michael "plays well with others," and has greatly enjoyed sharing the stage or studio with superlative talents such as Ryo Okumoto, Matt Dorsey, Evership, Art Griffin, Guild of Others, Time Horizon, Joe Deninzon's Stratospheerius, Rachel Flowers, Enchant, Jimmy Keegan, Dave Kerzner's In Continuum, Alan Simon's Excalibur, Weekendson, Frank Rohles, Echoes Band, Johan Kihlberg's IMPERA, Rock Meets Classic, ORSO, Henning Pauly, Frankfurt Rock Orchestra, Bobby Kimball, Ozzy Osbourne, and many others.
In demand for his unique voice and charisma, Mr. Sadler joins us at ProgStock 2023 as a very highly sought after collaborator of many of our artists, and he will be performing with many of them. With a penchant for experimentation, Michael is excited to take on this rare opportunity to present some musical surprises to our audience.
Links
Website: https://michaelsadler.com/
Facebook: https://www.facebook.com/michaelsadlerdotcom
Instagram: https://www.instagram.com/michaelsadlermedia/
Twitter/X: https://twitter.com/Michael_Sadler
YouTube: https://www.youtube.com/user/studioMsadler