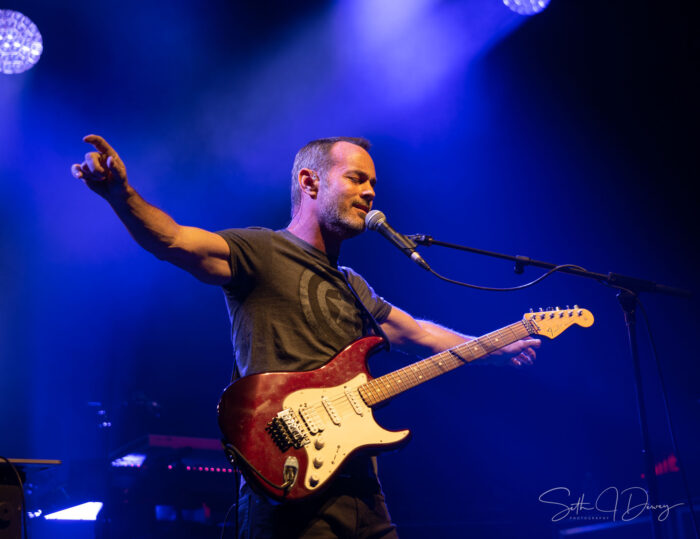 Matt Dorsey is a California-based multi-instrumentalist singer-songwriter known for his work with Sound of Contact, In Continuum, The Dave Kerzner Band, Circuline and most recently, the progressive rock "super-group" cover band ProgJect.
Matt has written and produced his first solo album entitled, Let Go. Let Go displays a blend of all the influences he grew up listening to, including Rush, Yes, Pink Floyd, Steely Dan, XTC, The Police, Peter Gabriel, and Genesis.
"I like to call it Progressive-Pop-Rock," he says. Matt plays guitar, bass, keyboards, drums, and sings both lead and background vocals. Guesting on the album on drums are Marco Minnemann and Jonathan Mover. Joining him on keyboards for the song Waiting For The Fall is his Sound of Contact bandmate, Dave Kerzner.
The album was released on April 7, 2023, and is available at www.thebandwagonusa.com for the physical cd and shirts and at mattdorsey1.bandcamp.com for digital downloads.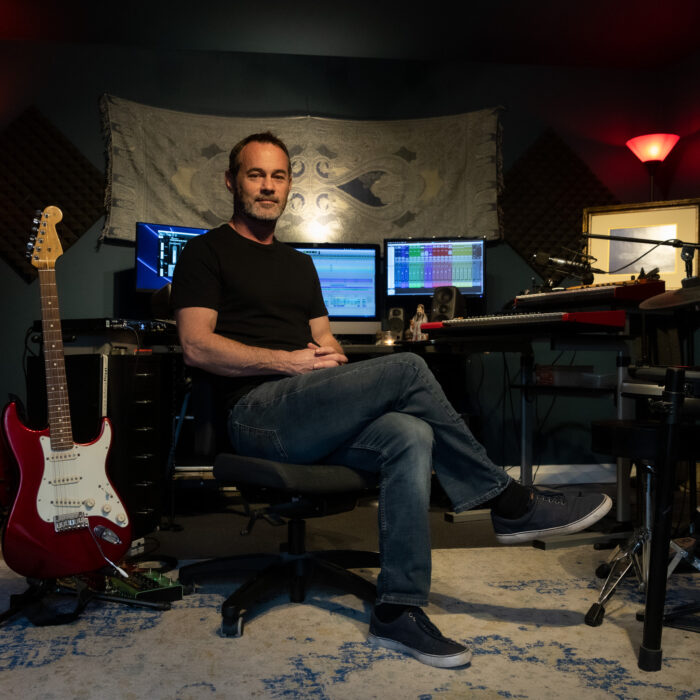 Band Line-up
Matt Dorsey – vocals and guitars
Randy McStine – bass and backing vocals
Andrew Colyer – keyboards and backing vocals
Chris Dorsey – drums and backing vocals