ProgStock 2019 Gold Sponsors
Rigel Kent Security & Advisory Services
Ethical Hack & Training Specialists
Rigel Kent Security and Advisory Services is committed to helping you discover security with your business needs in mind. Our focus is understanding your organization's security requirements in order to develop effective solutions against potential threats arising from the new waves in technology.
From Penetration Testing (Network/Application/Mobile/IoT/ICS/SCADA), Cyber Exercise Development/Execution, Red Team and Social Engineering Exercises and Architecture and Configuration Reviews, Rigel Kent is your partner for your technical security assessment and design needs.

The "World Famous" Waiting Room is the official restaurant partner of ProgStock 2019!
Nestled in the heart of downtown Rahway, The Waiting Room is Union County's legendary restaurant and bar, providing a welcome sanctuary for all who enter. The Waiting Room hosts many of our late-night events and provides the backstage catering for our artists and staff.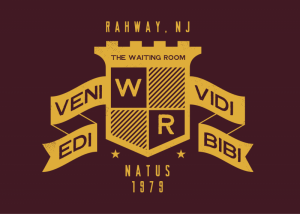 ProgStock 2019 Silver Sponsors
Van Emburg Marketing
Helping technology businesses unlock the power of Great Marketing to achieve next-level Growth, Leverage and ROI.
The Van Emburg Marketing team brings a unique blend of technical understanding
and entrepreneurial experience to our clients. For more than 20 years,
we have worked strategically with technology firms of all sizes,
leveraging our experience living in their customers' shoes to bring an
uncommon perspective to their marketing efforts.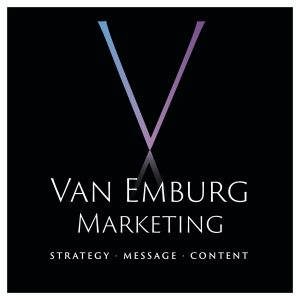 Rugged Outfitters
Since 1983, Rugged Outfitters continues to be one of the nation's largest suppliers of brand name work wear, footwear, medical scrubs, apparel and accessories. We sell Carhartt PPE, Berne, Dickies, Under Armour, Red Kap, Bulwark, Pyramex, Timberland, Cherokee, Barco, Wonder Wink, and more.  We also do state-of-the-art decorating including custom taping & embroidery by name, direct-to-garment & screen printing, heat transfers, individual poly-bagging, and packaging by recipient – we do it all!

ProgStock 2019 Sponsors