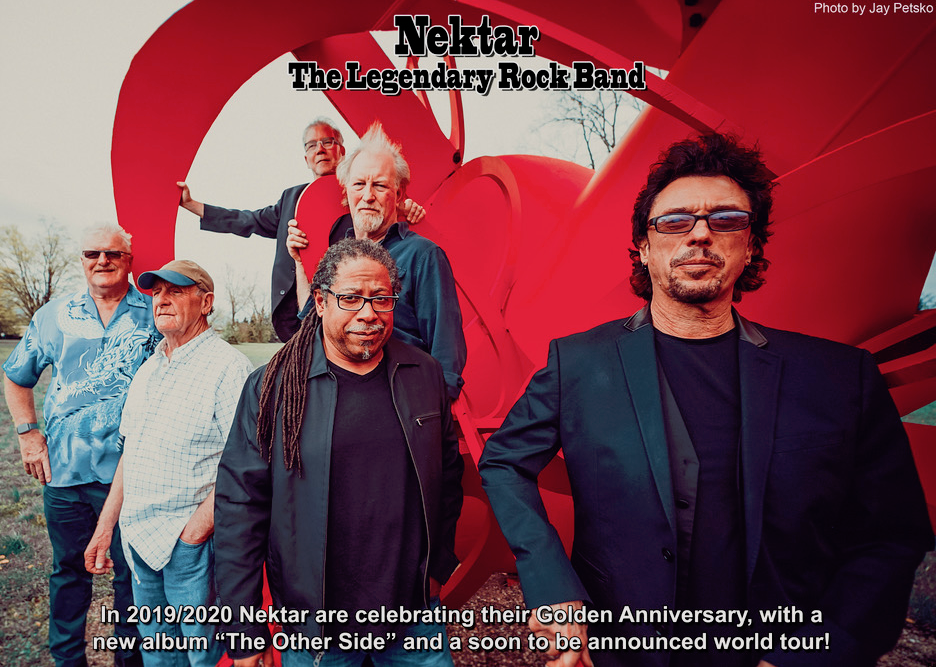 In 1969, in Hamburg, Germany, Nektar created a Music and Light Theater combining extraordinary musical compositions and a liquid light show telling the story of the music, the like of which had never been seen. After critical acclaim and a few gold records, they moved to the USA.
In 1976, the group disbanded, but in 2002 they reunited for Nearfest and have been recording and touring the world in different forms ever since. With the passing of Roye Albrighton in 2016, there was a hole in the Nektar universe.
Now with the return of original members Derek "Mo" Moore and Mick Brockett joining Ron Howden, and the addition of Nektar alumni Ryche Chlanda (1978) and Randy Dembo (2004), and world class keyboardist Kendall Scott, they are once again ready to rock, Nektar style!
Their first show of their 50th Anniversary tour will be at ProgStock 2019, where they will debut the Nektar Live Anthology 1974-1976. You can pre-order this amazing box set at the ProgStock Store!
AND they have launched a Kickstarter campaign to fund their new album, "The Other Side!"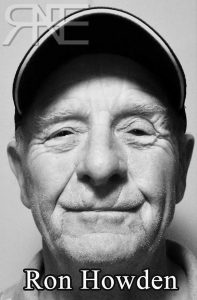 Born in Sheffield, England and now living in the USA, Ron worked with many Sheffield bands before leaving England in 1964 with the band Rocking Berries. They played US Army bases in France which eventually lead to meeting up with Derek "Mo" Moore to form the band "The Upsetters" playing US Army bases in Germany. He then went to Greece where they did a cover version of the hit "Sonny," doing several TV and Club shows before returning to Germany where they supported many acts including The Everly Brothers, The Platters, and Bill Lawrence, who were touring in Europe at that time. About that time, Ron and Mo met Alan "Taff" Freeman and they formed the band Prophecy, playing German clubs around the country. At The Star Club in Hamburg where Prophecy were playing, Ron bumped into Roye Albrighton who was playing with the band Rainbows at the Top Ten Club around the corner. They would jam together during the day. Later, when guitarist Colin Edwards left Prophecy, Mo sent a telegram to Roye in Sweden inviting him to join the band. Roye immediately filled the position perfectly. After the first gig the decision was made to call the new band "Nektar".
As a musician Ron Howden is unique, as a drummer he is unmistakable, to watch him perform on his instrument is like watching a finely tuned, well balanced, timepiece. Nektar's music would not be what it is today without his expertise. Ron uses Ellis drums.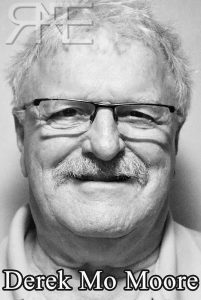 Born in Goldthorpe in Yorkshire, England, Mo was heavily integrated into the busy Sheffield music scene by 1964. Leaving for France with Judds mates and the famous George Gill, Mo re-met Ron Howden who he knew from Sheffield at a club in Nancy, France. Ron immediately walked up to the band and asked to join. The drummers swapped bands that night and the powerhouse rhythm combination of Ron and Mo was born.
Together they have worked their way through music for over 55 years, they only have to look at each other and they are locked down. They have played around the world, including the Panathinaikos Stadium in Athens, Greece, where they played for 60,000 people with the band "Prophets". This gig was booked by Nico Papathanassiou, the brother of Vangelis and a close friend of Mo and Ron. Eventually they met up with Mick Brockett in Furth setting the stage for the Nektar Music and Light Theater in 1969. Not long after, the Music and Light Theater grew along with Mo's and Mick's collaboration with lyrics for most all of the Nektar classic catalog.
By the end of 1969, the guitarist for Prophecy left, so Mo sent a telegram to Roye Albrighton in Sweden asking him to join the band. After their first gig, the name of the band was changed forever to Nektar. Now Mo is back with the band and the dynamic duo of Ron and Mo are driving Nektar to new heights on "The Other Side". Mo exclusively uses Rotosound piano strings.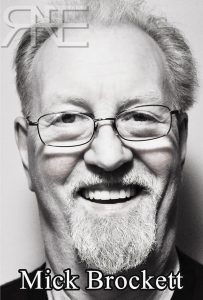 Born in London England, Mick first created a liquid projection lightshow at his home in Wimbledon in 1967. With two others they created Fantasia Light circus and played "Middle Earth" now known as "The Roundhouse" and provided the backdrop for bands such as Pretty Things, The Nice and Pink Floyd. In December 1968 Fantasia played a 3 day festival "Flight to the Lowlands Paradise" in Utrecht, Holland, which led to a year long tour of festivals, clubs and halls throughout West Germany and Europe.
Mick first met Mo, Ron and Taff in August 1969 when they played with Prophecy for a week at the Kamera Club in Furth. Mick and Mo discussed creating an audio visual show where the lightshow could depict the music, thus tearing down the barrier of languages. In January 1970, one month after Roye had joined Prophecy and the band had been renamed Nektar, Mick was asked to join the band as a full member and immediately began adapting his lightshow for one man operation. This developed into the Nektar Music and Light Theater which continued through 1977. Now back with the band, a new era is born with a nod to the original concept of Nektar.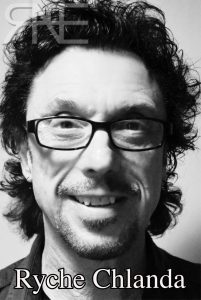 Ryche is an accomplished guitarist, producer and composer. As founding member of one of America's first progressive rock groups, Fireballet, he has proven himself to be an unsung hero in the progressive genre as a guitarist and songwriter. In 1978, he played with Nektar, collaborating with Mo, Ron and Taff on music that has now become part of their new album "The Other Side".
Ryche spent 3 years touring the world with the well respected 70's band, Renaissance. He is also an award-winning soundtrack composer. He has written the title track for the movie, "Key Exchange" and won an award for the independently produced movie "The Rising".
As a producer, he has produced for various artists, as well as the self-titled "Ryche Chlanda and Flying Dreams" and "Searching for Something Somewhere" albums, both released under the Transglobal® Record Label Distributed though Sony's The Orchard.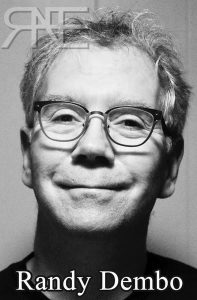 Randy Dembo has been playing music since he was 13 years old. You can blame Deep Purple and Machine Head for that. Mainly a bass player, he played with many cover and tribute bands through the years. It was in 2004 that Randy was honored to be asked to play bass for the international rock group Nektar. In 2005, he played bass on the Nektar album Evolution. This received critical acclaim, and helped launch an international tour that included the USA, Brazil, Mexico, France, England, Belgium, and Germany. While touring in Germany, Nektar performed on the German television show, Rockpalast. From this TV show, the Nektar DVD "Pure" was created.
After taking a break for a few years, Randy has now rejoined forces with Nektar, and is currently recording the new album "The Other Side", playing electric bass guitar, 12 string guitar, and Taurus bass pedals. This current line up and the new material are both challenging and exciting, as Nektar has always pushed the boundaries of complex musical compositions and melodic melodies combined with a ground breaking visual lighting experience. This new version of Nektar has reached "The Other Side".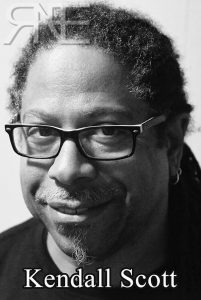 Kendall is a world class multi-instrumentalist who was raised on a steady diet of the classical and jazz masters from an early age. After leaving The Berkeley College of Music to continue studies with both Bill Connors and Adam Holtzman, he spent many years performing and recording in the music rich scenes of New York, Washington D.C. and Los Angeles.
Before joining Nektar, Kendall was the keyboardist and synthesist for Project/Object and Ryche Chlanda's Flying Dreams which is how he was introduced to Nektar and was immediately inducted into the band. He has also worked as a technical production assistant for Eddie Jobson and Adrian Belew.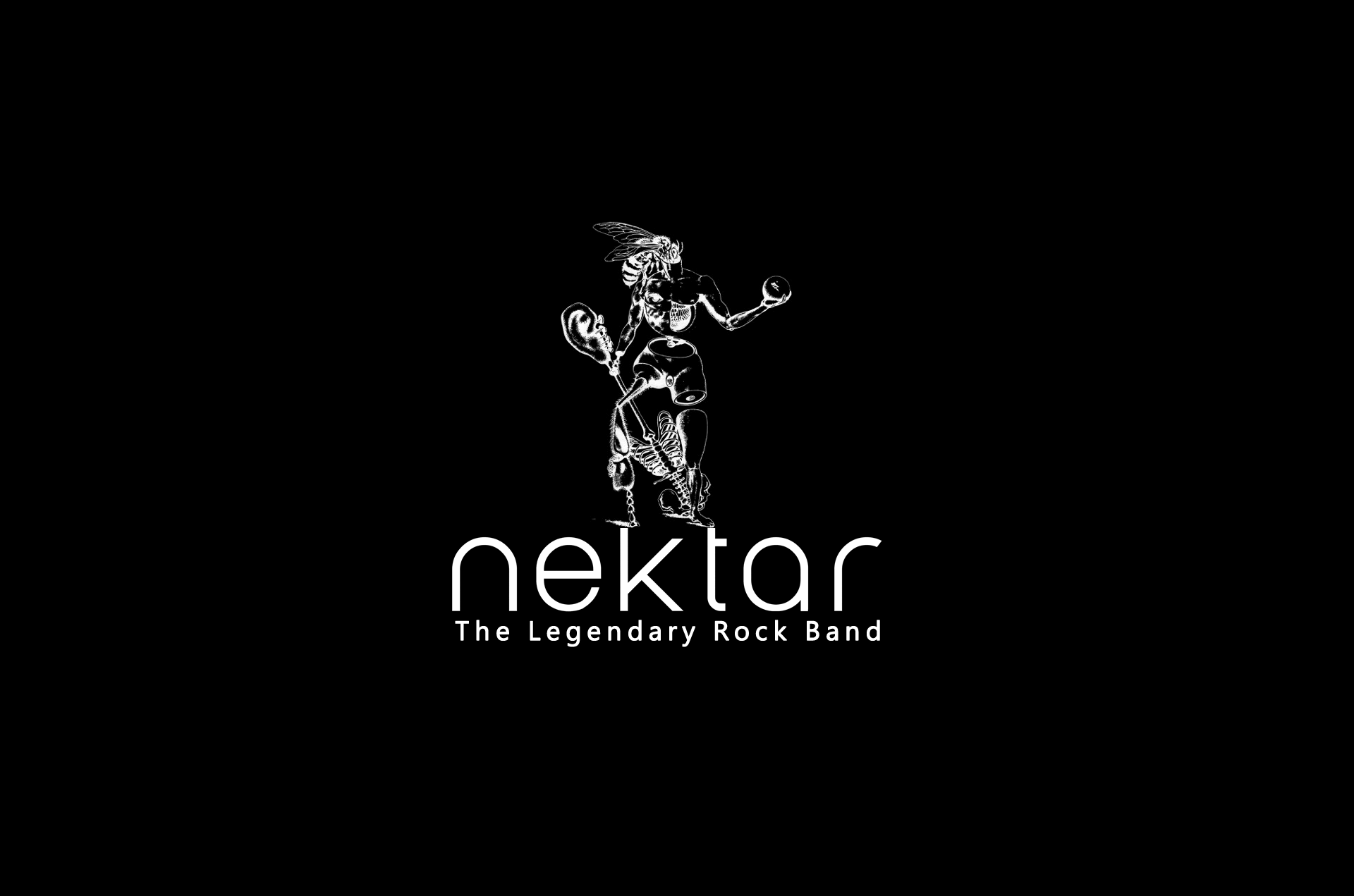 Band Lineup
Ron Howden – drums
Derek "Mo" Moore – bass
Mick Brockett – lighting
Ryche Chlanda – vocals, guitar
Randy Dembo – bass
Kendall Scott – keys