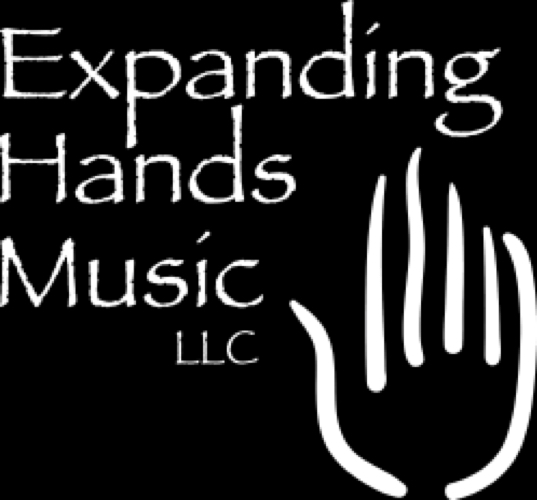 The name Expanding Hands comes from our products, which are all designed to EXPAND your hand's playing technique and capabilities.
Expanding Hands Music LLC is a small shop in Atlanta, Georgia, owned and operated by Kevin Andrews.
Funk Fingers, one of the many great products by Expanding Hands, which were originally designed by the legendary Tony Levin, will be available at the merch table at ProgStock 2019!