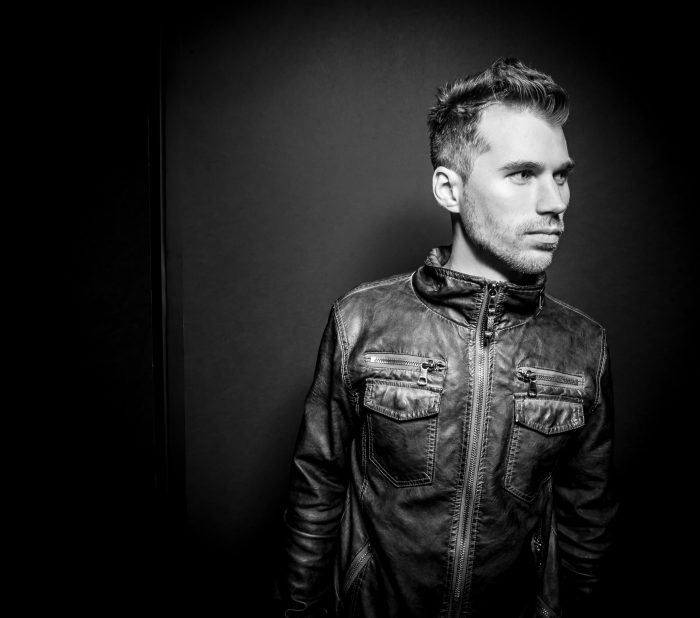 Randy McStine is a musician, songwriter and producer. He is primarily known as a guitarist and vocalist, whose initial work, under the name Lo-Fi Resistance, led to collaborations with members of King Crimson, Porcupine Tree, Panic! At The Disco, Tears For Fears, Spock's Beard, Joe Satriani, Miles Davis, King's X, and more. Fueled by a wide array of influences, McStine's work embraces genres such as Rock, Alternative, Progressive, Singer-Songwriter, Folk, Pop, and Ambient.
Randy has worked with artists such as Vinnie Moore (UFO), Stuart Hamm (Joe Satriani), Tom Brislin (Kansas), Adam Holzman (Steven Wilson), In Continuum, Dave Kerzner Band, Jane Getter Premonition, and Sound Of Contact. McStine also fronts a Rock trio, The Fringe, which he formed with Nick D'Virgilio (Big Big Train) and Jonas Reingold (Steve Hackett, The Flower Kings) in 2016.
"Before" is the latest single from Randy McStine, featuring Craig Blundell (Steven Wilson) on drums. The song was mixed by Grammy Award-winning producer and mixer, Mario J. McNulty (David Bowie, Laurie Anderson). Randy's latest, full-length album, Blank, was released in 2017.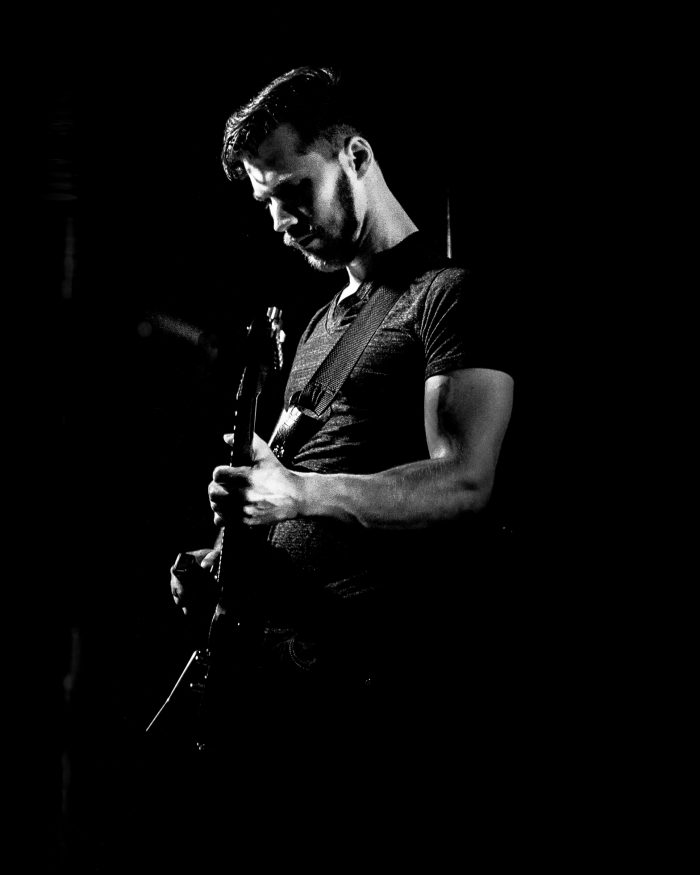 Official Website: http://www.randymcstine.com
Official Store: http://randymcstine.bandcamp.com/
Facebook: http://www.facebook.com/randymcstinemusic/
Instagram: http://www.instagram.com/randymcstine/