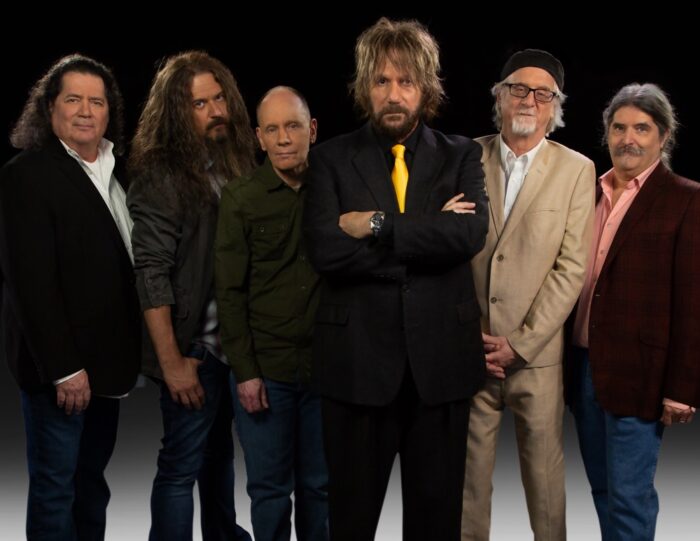 http://www.crackthesky.com/
https://carryonmusic.com/artists/crack-the-sky/
Critically acclaimed progressive-rock pioneers Crack The Sky have released their new single, "Tribes."
Crack The Sky—John Palumbo (Lead Vocals, Guitars, Keys), Rick Witkowski (Guitars & Vocals), Joey D'Amico (Drums & Vocals), Bobby Hird (Guitars & Vocals), Glenn Workman (Keyboards & Vocals) and Dave DeMarco (Bass & Vocals)—have enjoyed a forty-plus year career and have garnered critical acclaim from The New York Times, Rolling Stone, Billboard, Modern Drummer Magazine, Pittsburgh Post-Gazette, The Baltimore Sun, Philadelphia Weekly, Relix and more.
"The song, 'Tribes,' is an observation of the sharp divide in our country. Everyone has a tribe. Everyone believes their tribe is the one with all the answers when the real answer is unity," says writer/lead singer/guitarist/keyboardist John Palumbo.
The track comes from Crack The Sky's anticipated new album, Tribes, due out January 2021 on Carry On Music.
https://crackthesky.bandcamp.com/music
https://www.youtube.com/channel/UCRKOkw_76nay0ScZ1OXq7yg