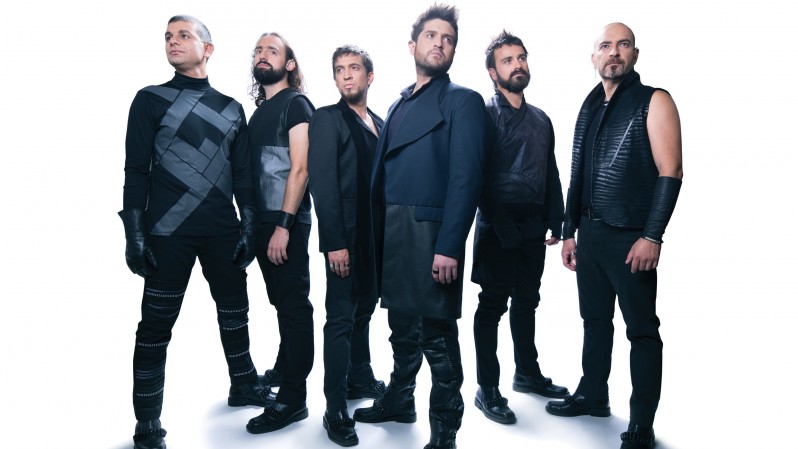 With four studio albums and a career spanning twelve years, Aisles have become South America's most acclaimed prog act of the last decade. Their daring combination of rock, fusion, jazz and world music illustrates the band's uniquely liberal and eclectic approach.
The group has played in South America and Europe, and their albums have been published in Europe, the Americas, and Japan.
In 2009, their second album, 'In Sudden Walks', was nominated for Best Foreign Record in the Italian Prog Awards and the group was invited to open the 11th Progressive Rock Festival Crescendo in France. Their third album, '4:45 AM' (2013) was widely acclaimed worldwide and was chosen among the best albums of that year in a number of specialized publications. 'Hawaii' (July, 2016), their fourth studio album was called a "masterpiece" and named one of the albums of the year by media outlets such as Prog (England), Neoprog (France), Raw Ramp (England) and Chile's premiere rock magazine, Rockaxis.
Aisles are:
Germán Vergara: guitar, vocals
Felipe Candia: drums, percussion
Sebastián Vergara: lead vocals
Rodrigo Sepúlveda: guitar, vocals
Daniel Baird-Kerr: bass
Juan Pablo Gaete: keyboards
Website: http://www.aislesproject.com/
Facebook: https://www.facebook.com/Aislesproject/
Twitter: https://twitter.com/Aislesproject
YouTube: https://www.youtube.com/user/aislesproject
Bandcamp: https://aisles.bandcamp.com/
Spotify: https://open.spotify.com/search/artists/aisles