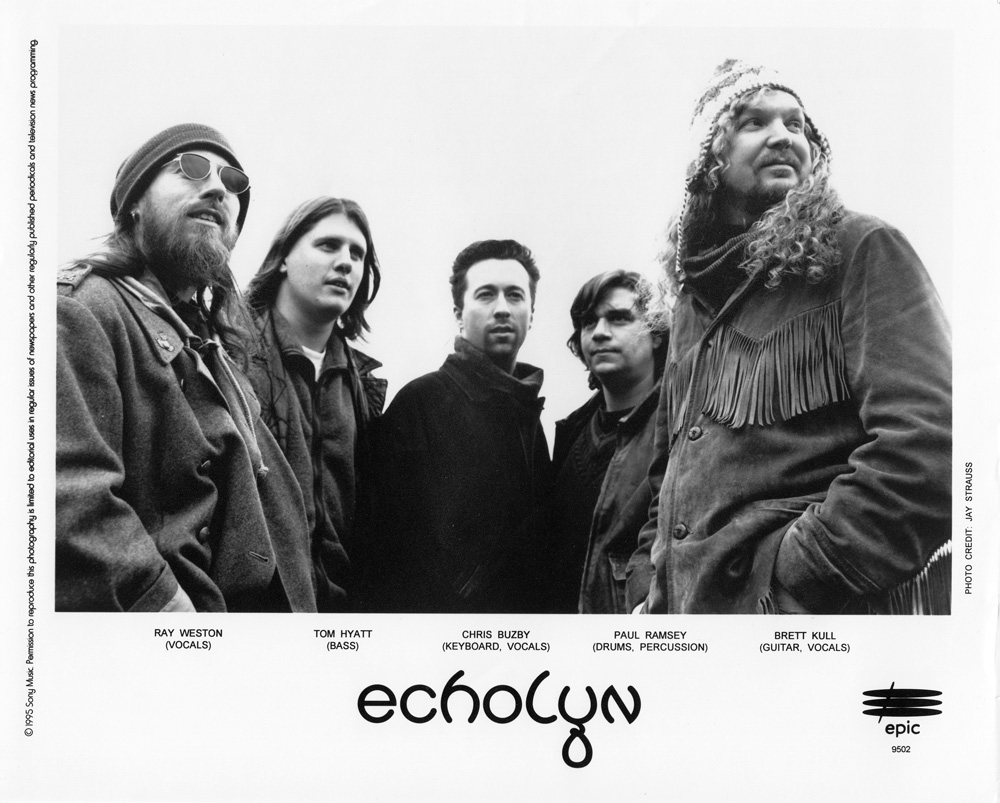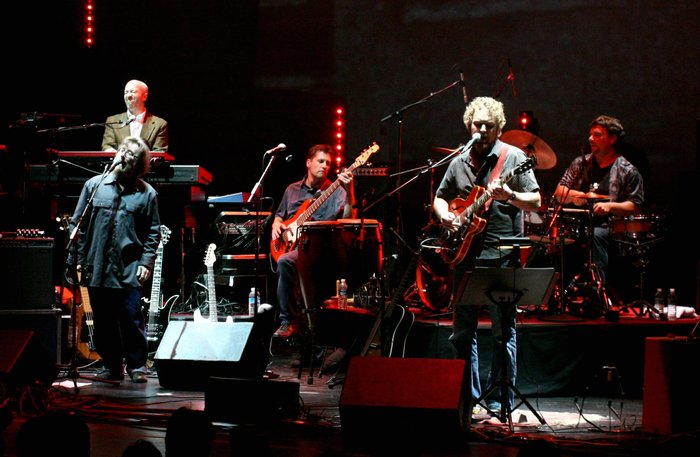 Echolyn is an American progressive rock band based in eastern Pennsylvania. Formed in the late 1989, the band has been through three "phases", and released 12 studio albums, 2 live albums, 2 videos, 1 box set, and been featured on six compilation albums. In addition, the band members have collectively been on over 60 albums, besides the Echolyn work.
The members of Echolyn have cited Genesis, Wilco, Gentle Giant, Yes, Steely Dan, Jethro Tull, Igor Stravinsky, Electric Light Orchestra, and The Beatles as influences. While the band's style has varied over the years, those influences have been consistently reflected in their music. Intricate guitar leads, unorthodox harmonic structures influenced by modern classical music, and complex contrapuntal vocal passages have remained significant aspects of the musical sound of Echolyn.
Their most recent release, i heard you listening, was released in 2015 to rave reviews.
Considering Echolyn rarely performs live, ProgStock is excited to have them headlining on Saturday, October 14th!
Website: http://www.echolyn.com/
Facebook: https://www.facebook.com/echolynband/
Twitter: https://twitter.com/echolynband
YouTube: https://www.youtube.com/user/echolynband
Bandcamp: https://echolyn.bandcamp.com/
Spotify: https://open.spotify.com/search/artists/echolyn