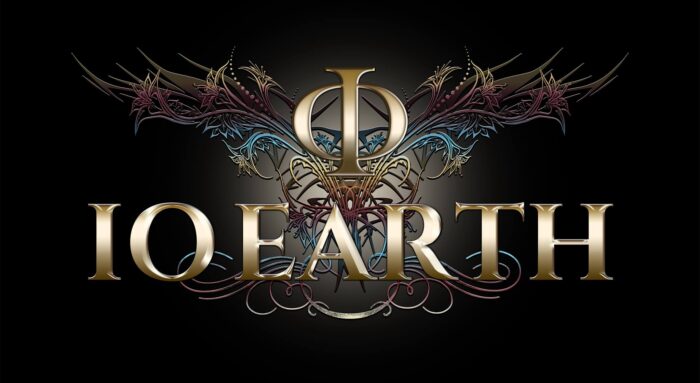 IO Earth is a groundbreaking British Symphonic Progressive rock band that prides itself in the ability to seamlessly blend genres, creating their signature sound. Whether the song you're listening to is Hard Rock with Symphonic Strings, Ambient Trance with horn solos, or an emotive power ballad with Quartet breaks, you always know when you're listening to IO Earth.
Founder members Dave Cureton and Adam Gough's ability to work so easily together allows for an environment of nothing but creativity and imagination, and that shines through their compositions. Often compared to movie scores in its ability to evoke emotion, the IO Earth sound holds something for everyone. It seems impossible to list all of the genres on which they have touched on in their thirteen history, over 6 studio albums … but they include Rock, Jazz, Opera, Electronic, Symphonic, Trance, Dance, Metal, Nu-Metal, Folk … the list goes on.
The music is effortlessly reproduced by a six-piece band of multi-instrumentalists. Joining Dave Cureton (Guitar, Vocal) and Adam Gough (Keyboards, Guitar, Vocal) on stage are bass player William Kopecky, drummer Tim Wilson, Luke Shingler on Saxophone, Flute and EWI, and vocalist Linda Odinsen.
IO Earth is becoming a veteran of the Progressive Music industry, having racked up nominations and awards in a variety of categories over their 13-year career. These have included "Best Debut", "Best Production", "People's Choice", "Best Guitarist" and "Best Vocalist" from several publications, including Prog Magazine and Classic Rock.
Thirteen years on, they are still the one band that you simply CANNOT miss.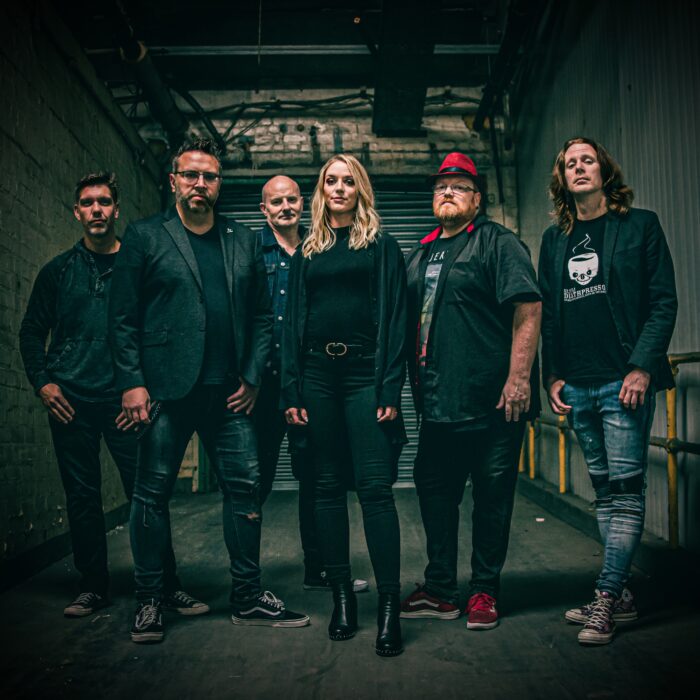 Band Lineup
Dave Cureton – guitars/vocals
Adam Gough – keyboards/guitars
William Kopecky – bass
Tim Wilson – drums
Luke Shingler – saxophone/flute
Linda Odinsen – vocals
Links
Website: https://ioearth.com/
Facebook: https://www.facebook.com/IOEarth/
YouTube: Official Music Videos