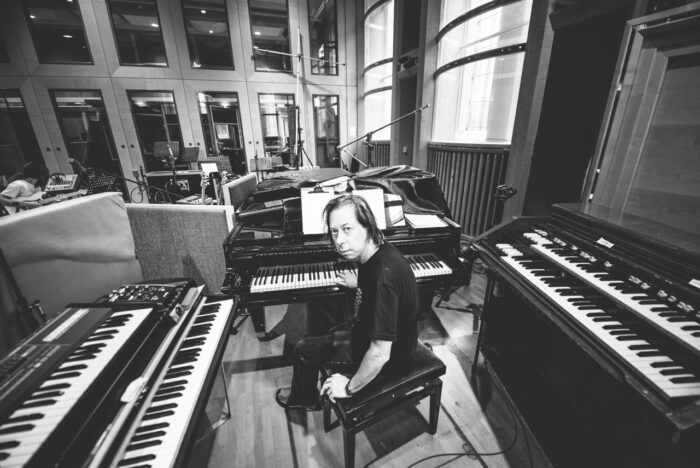 Keyboard player Adam Holzman was a member of the Miles Davis Band from 1985 to 1989. He performed with the trumpet legend in more than 200 concerts worldwide. He can be heard on the albums "Tutu," "Live Around the World," "Rubber Band" and "The Complete Montreux" box set (all on Warner Bros.). In 1988 he became Miles's musical director. For his session and live performances, Adam was praised by the New York Times for his "innovative keyboard work," and by Keyboard magazine as "one of the most promising synth soloists."
Adam has also toured and recorded extensively with Grover Washington, Jr., Wayne Shorter, Chaka Khan, Steps Ahead, Wallace Roney, Michel Petrucciani and many others.
Adam currently tours and records with British rocker Steven Wilson. Adam is featured on Steven's acclaimed albums "The Raven That Refused To Sing," "Hand.Cannot.Erase," "4 1/2," "To The Bone" and "The Future Bites," as well as appearing in the full-length concert videos Get All You Deserve and Home Invasion: Live at Royal Albert Hall.
Adam has released 11 albums as both a solo artist and with his band, Adam Holzman & Brave New World. His most recent studio album of hard-edged jazz-rock is titled Truth Decay. The album features many guest artists, including appearances by members of the Steven Wilson band and Adam's longtime New York-based group, Brave New World. A follow up live album, The Last Gig, was released in 2021.
Adam also has a new project with Nick Beggs and Craig Blundell called 'Trifecta.' Their album Fragments was recently released on Kscope to great critical acclaim.
Adam has been nominated for 'best electric jazz keyboard player' several times by Keyboard Magazine. In 2007 he was awarded by the Jazz Journalists Association for his work co-producing the Miles Davis box set "The Cellar Door Sessions" (Sony). Adam is now getting attention in the rock world, placing high in the 'Best Keyboard Player' category in Classic Rock/Prog Magazine polls for the past 8 years.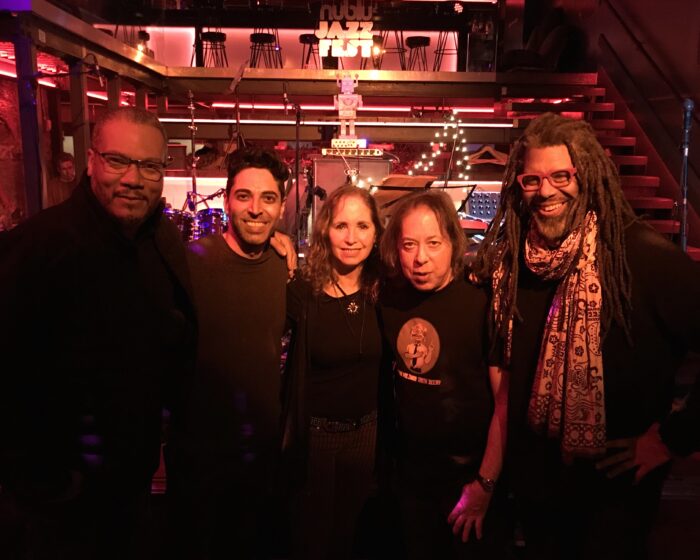 Band Lineup
Adam Holzman – keyboards
Ofer Assaf – sax
Jane Getter – guitar
Fred Cash, Jr. – bass
Gene Lake – drums
Recent Releases