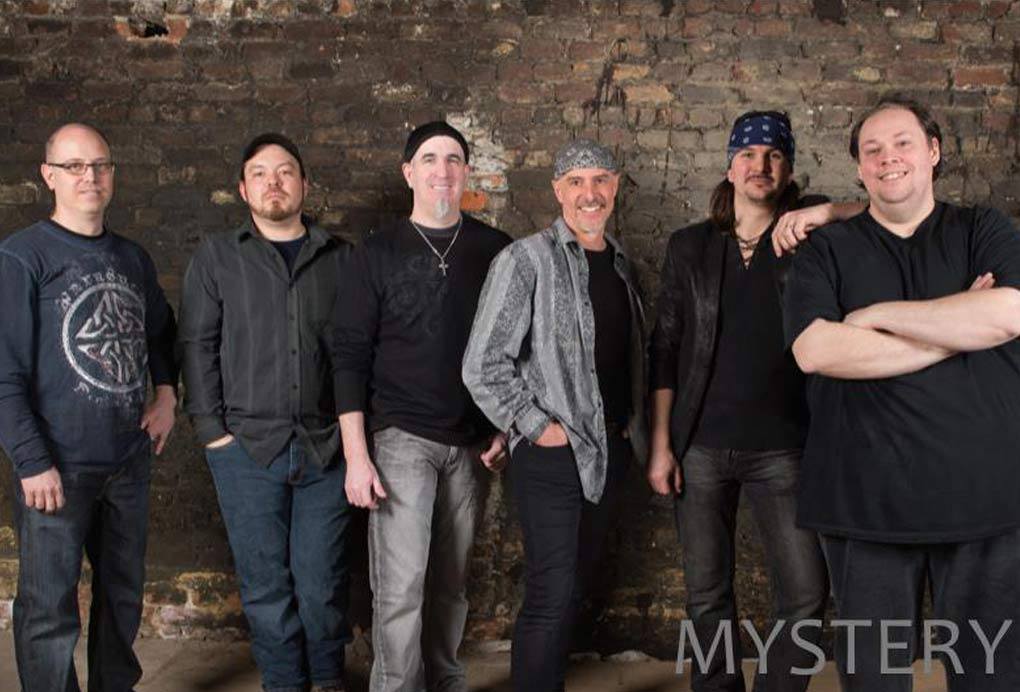 MYSTERY is a cutting edge progressive rock band from Montreal Quebec. After 9 albums released, the Canadian group has become one of the most popular and respected Progressive Rock Band in the world.
With concerts all over the world and having its lead singer chosen to become the lead singer of legendary progressive rock band YES, MYSTERY has created a unique and enchanting world with their sophisticated symphonic rock sound.
Recording albums over the years with guest musicians like Daryl Stuermer (Genesis, Phil Collins), Nick D'Virgillio (Tears for Fears, Spock's Beard), Richard Lanthier (April Wine) and more, the MYSTERY Live Band always delivers a stunning live show with music that reaches the hearts of fans worldwide.
The band released their eponymous debut EP in 1992 with Raymond and Gary Savoie on lead vocals, followed by their first album "Theatre of the Mind" in 1996 and "Destiny?" in 1998, both with Gary on lead vocals. In 2007 the band released their third album "Beneath the Veil of Winter's Face" with singer Benoit David who would record two more studio albums with the band, "One Among the Living" in 2010 and "The World is a Game" in 2012. On November 1, 2015 the band released their sixth album "Delusion Rain" with current singer Jean Pageau.  Their latest album, "Lies and Butterflies" was released in July 2018, coinciding with their performance at the Night of the Prog Festival in Loreley, Germany.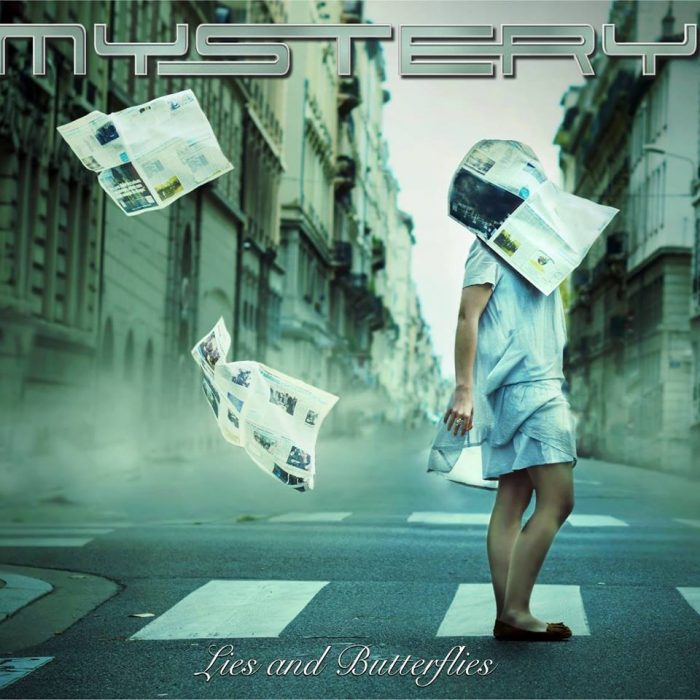 Mystery's current line-up is Michel St-Père, bassist François Fournier, guitarist Sylvain Moineau, drummer Jean-Sébastien Goyette, singer Jean Pageau and keyboardist Antoine Michaud.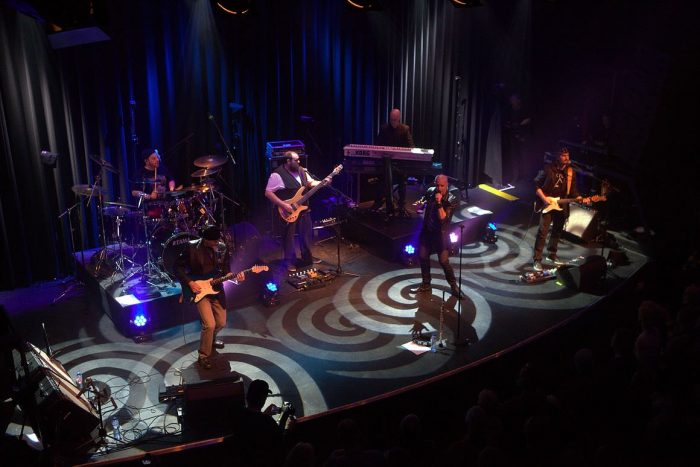 Discography
Mystery (1992)
Theatre of the Mind (1996)
Destiny? (1998)
Beneath the Veil of Winter's Face (2007)
One Among the Living (2010)
The World is a Game (2012)
Tales From the Netherlands – LIVE (2014)
Delusion Rain (2015)
Second Home – LIVE (2017)
Lies and Butterflies (2018)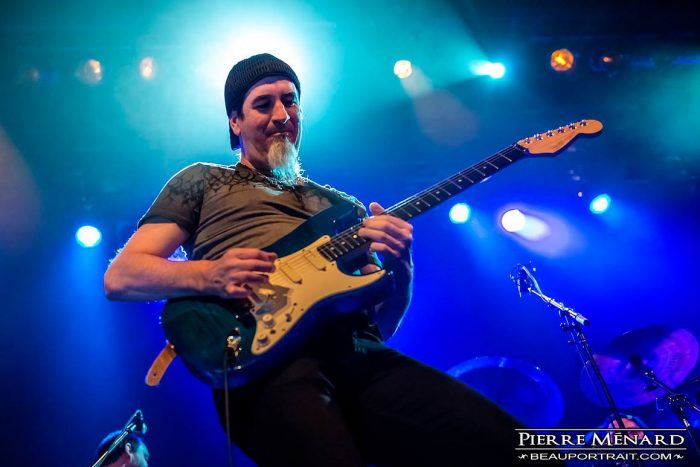 Website: https://www.therealmystery.com/
Facebook: https://www.facebook.com/mysterysound/
Twitter: https://twitter.com/mysterygroup
YouTube: https://www.youtube.com/unicorndigital