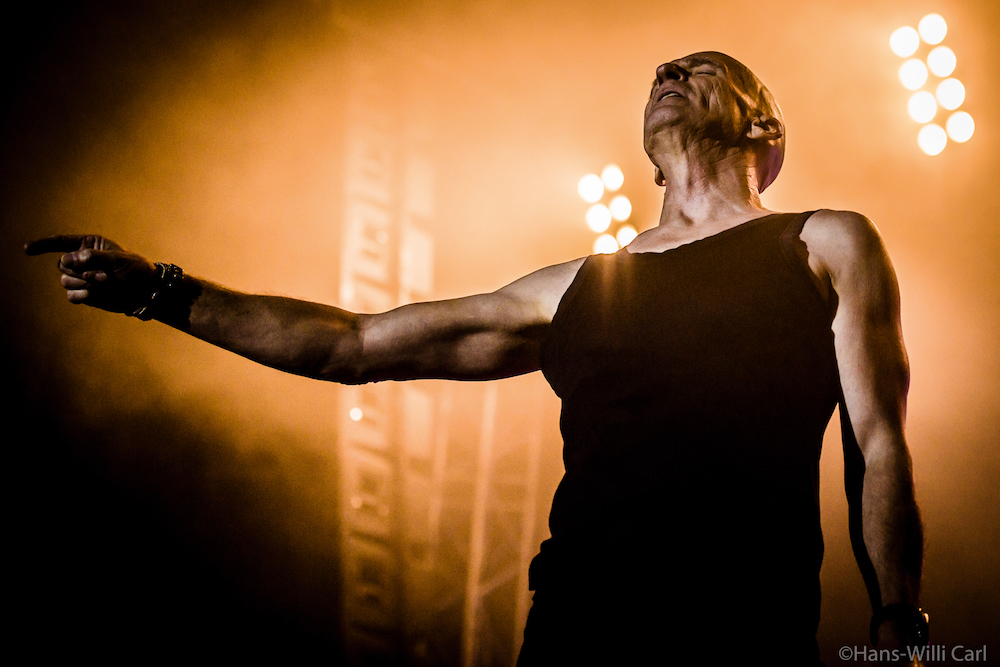 Michael Sadler is the highly acclaimed vocalist and frontman of legendary Canadian Prog darlings SAGA, who recently celebrated their final touring year with a special 40th anniversary appearance on the 2018 Cruise to the Edge.
With 21 studio albums, awards, accolades and worlwide sales in the millions, Michael is in demand as a Featured Artist on many outstanding/high profile projects [Jimmy Keegan, Alan Simon's Excalibur & Big Bang, Johan Kihlberg's IMPERA, Lisa Larue, David Barrett Trio, ORSO Rock Symphony, Rudi Buttas, Henning Pauly, Justin Hayward, Bobby Kimball, Ozzy Osbourne, among others] and is known for his dynamic stage presence and musicianship.
In demand for his unique voice and charisma, Mr. Sadler joins us at Progstock as a very special SOLO act; where he will be performing a select mix from his diverse musical background, as well as some beloved SAGA anthems. With a penchant for experimentation, Michael is excited to take on this rare opportunity to present some musical surprises to our audience.
UPDATE (8/3/2018): Michael Sadler has announced on House of Prog's The Waiting Room with the Prog Doctor that the members of his band will be:
Michael Sadler (vocals)
Rachel Flowers (piano)
Doug Ott (guitar, vocals)
Ted Leonard (vocals)
Ed Platt (bass)
Bill Jenkins (keyboards)
Sean Flanegan (drums)
Jimmy Keegan (drums)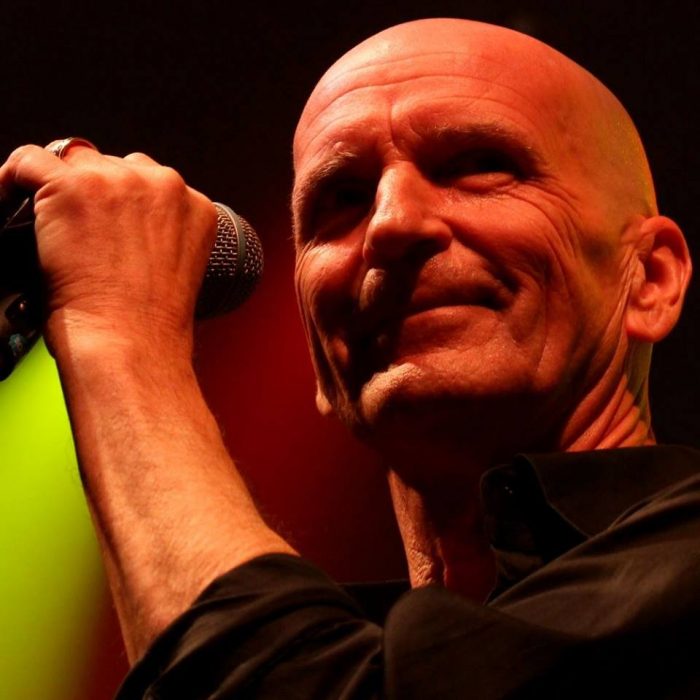 Website: http://michaelsadler.com
Facebook: https://www.facebook.com/Michael-Sadler-MEDIA-311503392708544/
Twitter: https://twitter.com/Michael_Sadler
YouTube: http://www.youtube.com/user/studioMsadler