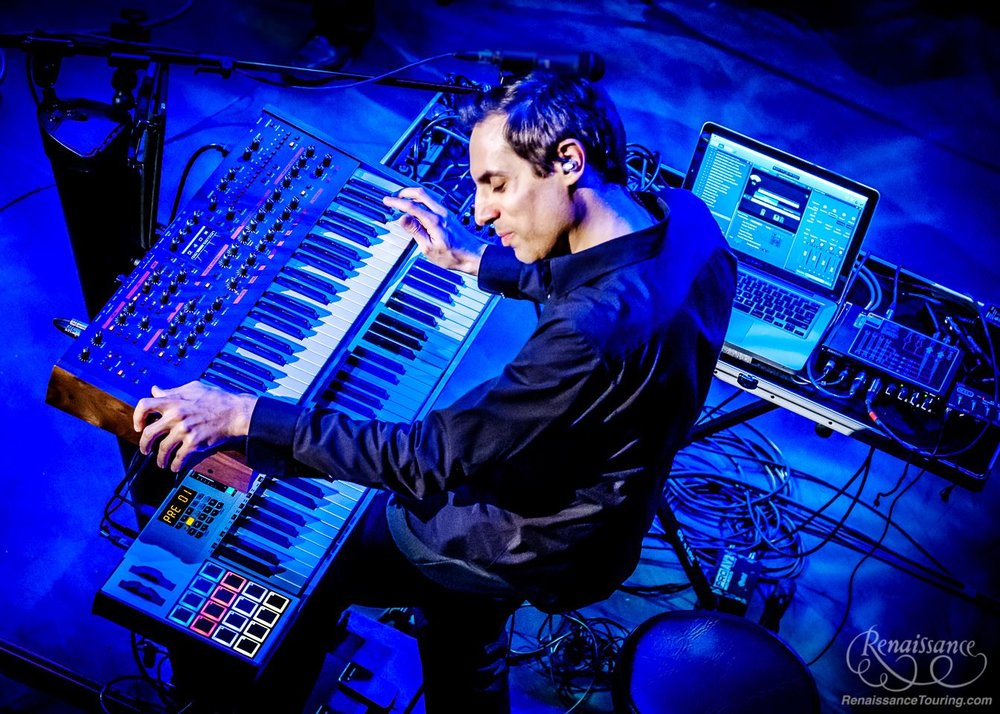 Tom Brislin has performed on tour and on recordings for several of the biggest names in classic rock, including Yes, Meat Loaf, and Debbie Harry of Blondie. Tom is currently a member of the progressive rock group The Sea Within. The new group features top musicians Roine Stolt (Flower Kings), Jonas Reingold (Steve Hackett Band), Daniel Gildenlöw (Pain of Salvation), and Marco Minnemann (Steven Wilson). The group assembled in London in 2017 to record their debut album, which will be released in Spring 2018 on Sony/InsideOut Music.
Tom was the keyboardist for 2017 Rock and Roll Hall of Fame inductees Yes on their 2001 Symphonic Tour. The tour was documented on the concert DVD/Blu-Ray Yes Symphonic Live. Tom's connection to Yes has led to collaborations on stage and in studio with several notable artists, including Renaissance, Camel, Anderson/Stolt, Francis Dunnery, and The Syn.
Tom has toured as pianist for multi-platinum-selling legend Meat Loaf and was featured on the albums/videos Storytellers and Couldn't Have Said it Better. He was touring keyboardist for legendary Blondie singer Debbie Harry in support of her solo album Necessary Evil, and served as the group's Musical Director. He is also a frequent performer with fellow New Jersey native Glen Burtnik (The Weeklings, Styx, The Orchestra).
Tom wrote, performed, and produced the critically admired album Hurry Up and Smell the Roses in 2012. Released directly to fans through a successful crowdfunding campaign, the album features Tom's varied array of musical influences under the stylistic umbrella he calls "Cinematic Pop."
Prior to his solo work, Tom was the songwriter, musical director, and producer of the band Spiraling. The group released four albums, two EPs, and toured the US in support of groups such as OK Go, They Might Be Giants, and Violent Femmes.
UPDATE (8/3/2018): Tom Brislin has announced on House of Prog's The Waiting Room with the Prog Doctor that the members of his band will be:
Tom Brislin (keyboards, vocals)
Randy McStine (guitar, bass, vocals)
Daniel McGowan (guitar, vocals)
Rajendra Sharma (drums)
David Anthony (percussion)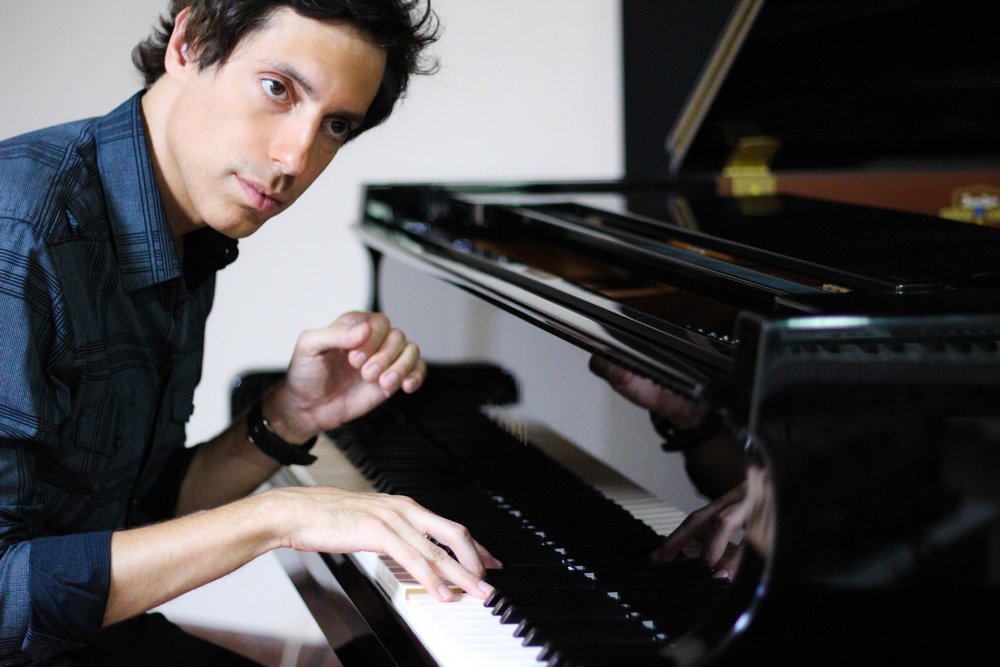 Discography
Tom Brislin – Hurry Up and Smell the Roses (2012)
With Spiraling
Transmitter (2002)
Challenging Stage (EP, 2004)
Live in New York City (2004)
Time Travel Made Easy (2008)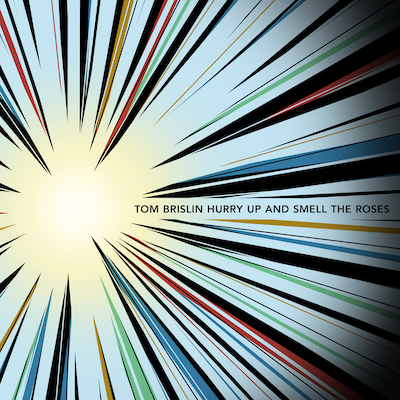 Website: https://www.tombrislin.com
Facebook: https://www.facebook.com/tombrislinmusic/
Twitter: https://twitter.com/tombrislin
YouTube: https://www.youtube.com/user/TomBrislinMusic
Bandcamp: https://tombrislin.bandcamp.com