ProgStock 2018 is sponsored in part by IK Multimedia and The Waiting Room restaurant in downtown Rahway, NJ.
IK Multimedia is a multi-national company based in Modena, Italy, with business units operating in 7 countries: Italy, the United States, the United Kingdom, Japan, Mexico, Brazil and Hong Kong. Their company motto is "Musicians First", with products sold in over 120 countries utilizing a network of 15,000 resellers and used by millions of musicians worldwide.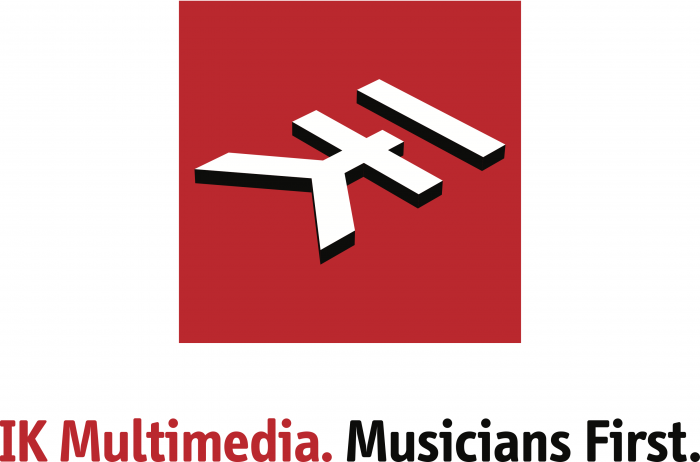 Nestled in the heart of downtown Rahway, The Waiting Room is Union County's legendary restaurant and bar, providing a welcome sanctuary for all who enter.