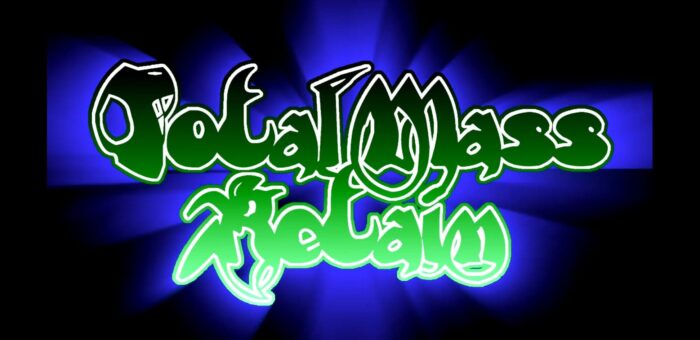 Total Mass Retain (TMR) is recognized by the members of YES and YesFans as one of the premier YES Tribute Bands in the world! Returning to ProgStock for the third year in a row, our national music community raves that TMR delivers authentic, high energy musical and vocal performances that captivate audiences and transport you back in time to the rocking heyday of the world's greatest progressive rock band.
Having received shout outs from YES themselves on social media and in interviews, TMR was hand picked by YES to perform at their official 50th Anniversary Fanfest in Philadelphia and received high praise from both the band and their management, including Legendary band members Tony Kaye, Patrick Moraz, and Geoff Downes.
TMR not only performs the classics and fan favorites, but masterfully executes full albums, epics, and rare songs that haven't been performed live since the album was released by YES. ProgStock fans have witnessed the band play rare gems spanning all 52 years of YES's repertoire including The Remembering, Sound Chaser, To Be Over, On the Silent Wings of Freedom, It Can Happen, Brother of Mine, and Open Your Eyes.
There is no other band like TMR and we cannot wait to see what's in store for October 2021. The ProgStock Friday Night After Party is sure to ROCK!!!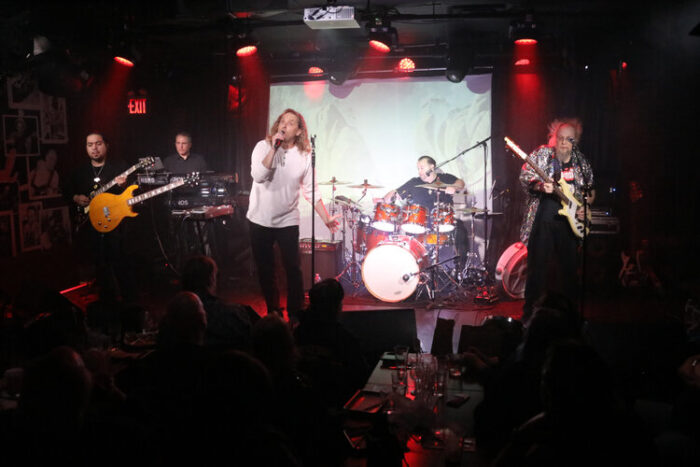 Band Lineup
Joe Cass – Drums and Vocals
Terry Dey – Lead Vocals
John Rittweger – Keyboards
Mark Gonzalez – Guitars
Joel Simches – Bass and Vocals
https://www.totalmassretainband.com/
https://www.facebook.com/TMRyes
https://www.instagram.com/tmryestribute/
https://www.youtube.com/channel/UC0D7hdB0pb5obVNix7zPCGA